If you're a real estate wholesaler, you're likely working with tight deadlines, and at Speedy Title and Escrow Services, we understand this. Especially if you're going through the double closing process, we know you want nothing more than a smooth transaction. That's why we're eager to provide wholesale investors with transactional funding in Michigan. You can trust us to secure the funds you need without any added stress or worry on your part. Contact us today to get started.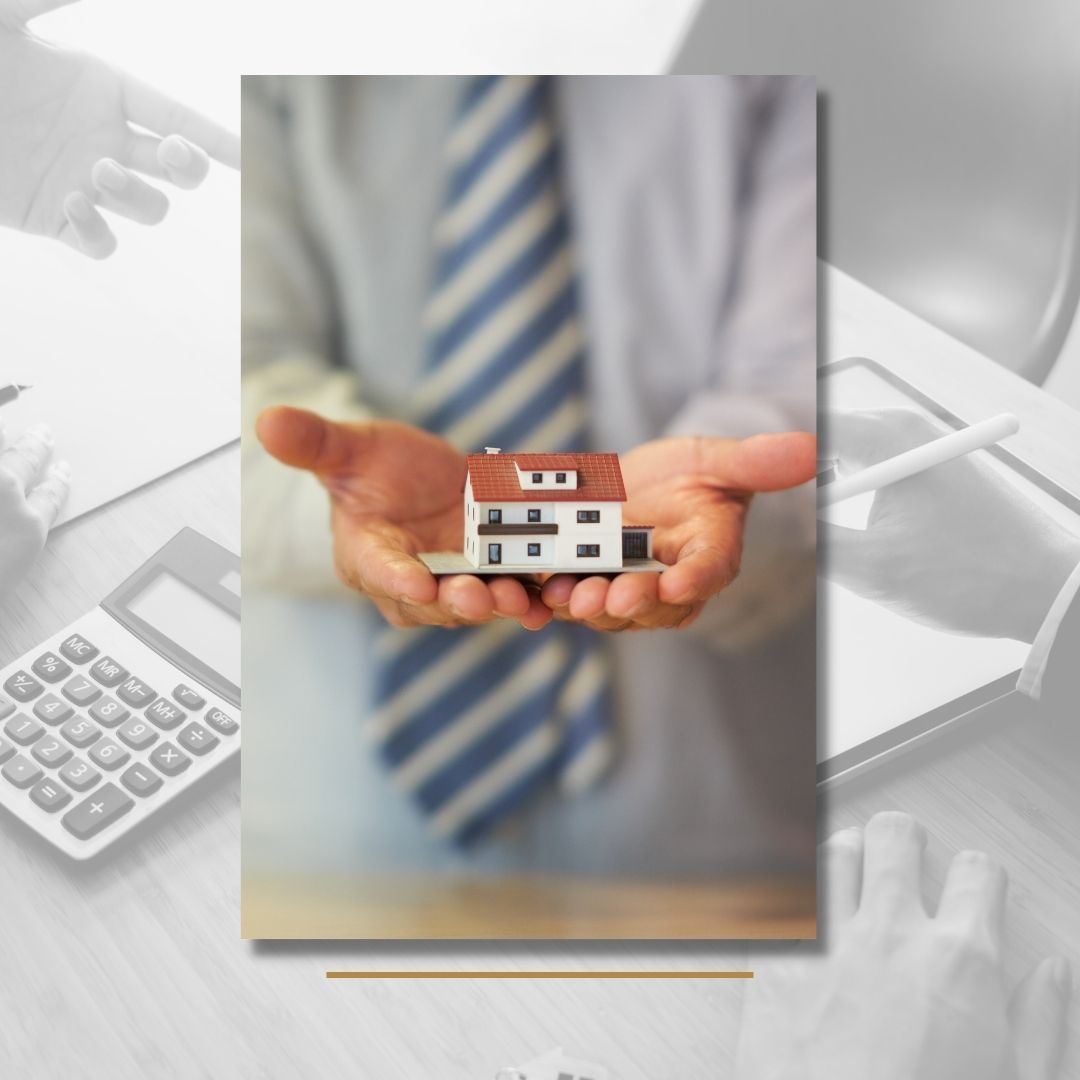 What Is Transactional Funding?
Transactional funding is a well-known financial strategy in the wholesale real estate industry. When conducting a double closing, wholesalers often rely on transactional funding as a short-term loan that allows them to buy and sell properties without using their own funds. This type of loan is typically paid back on the same day of the sale or within a week afterward.
At Speedy Title and Escrow Services, we have the connections necessary within the industry to secure your funds as soon as you need them. We don't want to impede your closing timeline, so you can trust us to work with you quickly. Contact us for more information.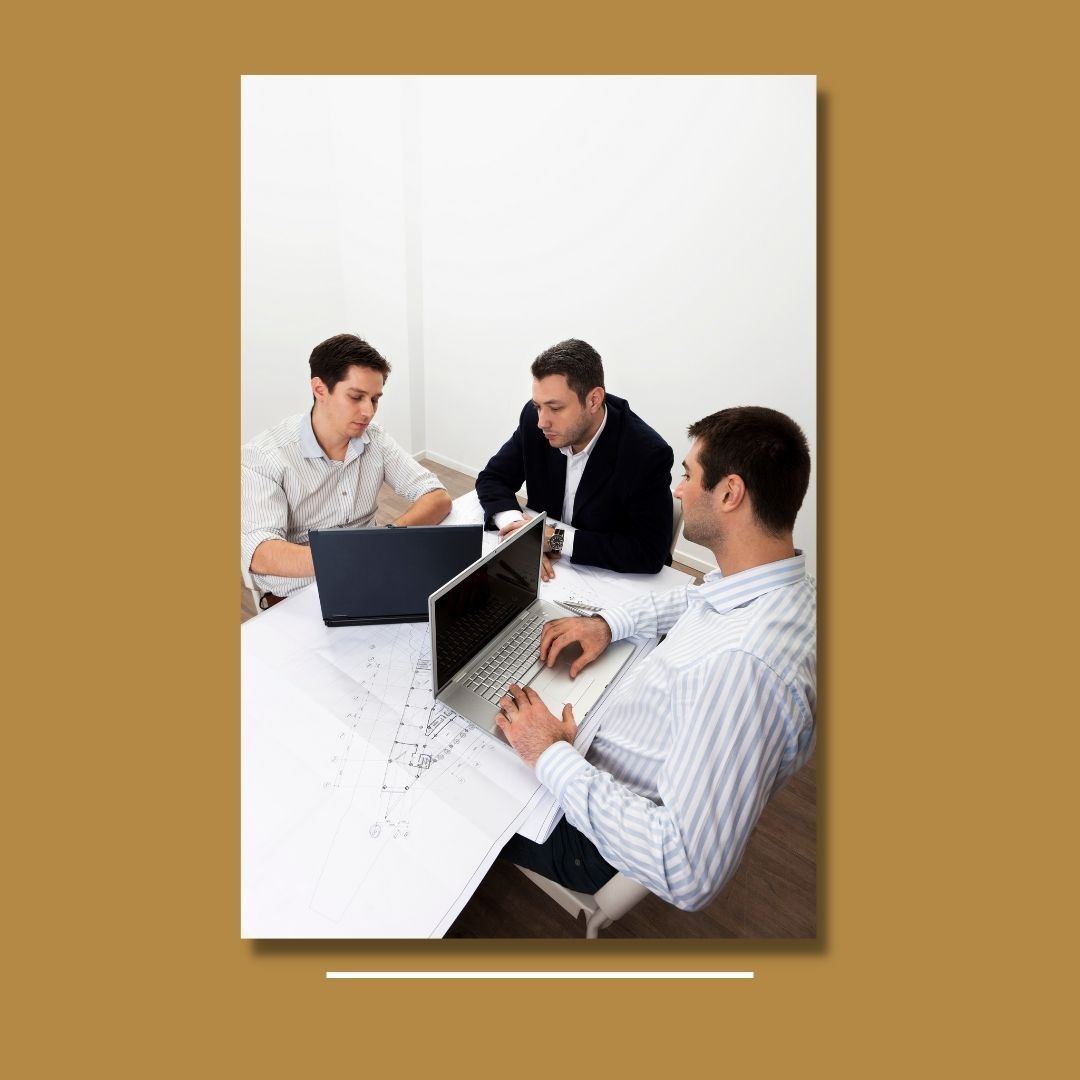 The Benefits of Transactional Funding
As a real estate wholesaler, it's essential to understand the benefits of transactional funding.
A credit score and income verification aren't necessary, so this financing option is available to an increased number of investors.

The investor doesn't have to use their personal income as transactional funding is 100% financed.

Transactional funding has low fees and costs associated, allowing the investor to enjoy increased profits.

The paperwork for transactional funding can be completed within a week or less, making it one of the fastest financing options available.
Your Wholesale-Friendly Title Company
At Speedy Title and Escrow Services, we're honored to be your wholesale-friendly title company. We understand your unique needs as a wholesale real estate investor, and we'll do everything in our power to meet them. Get in touch with us today to find out how we can help you.