At Speedy Title and Escrow Services, we're pushing the agenda on being the best tax title specialists in Michigan. We always do our best to arrange the necessary paperwork so that you can find a home sale or refinance in no time. So keep reading to learn more about our tax title services, and contact us today with any further questions you might have!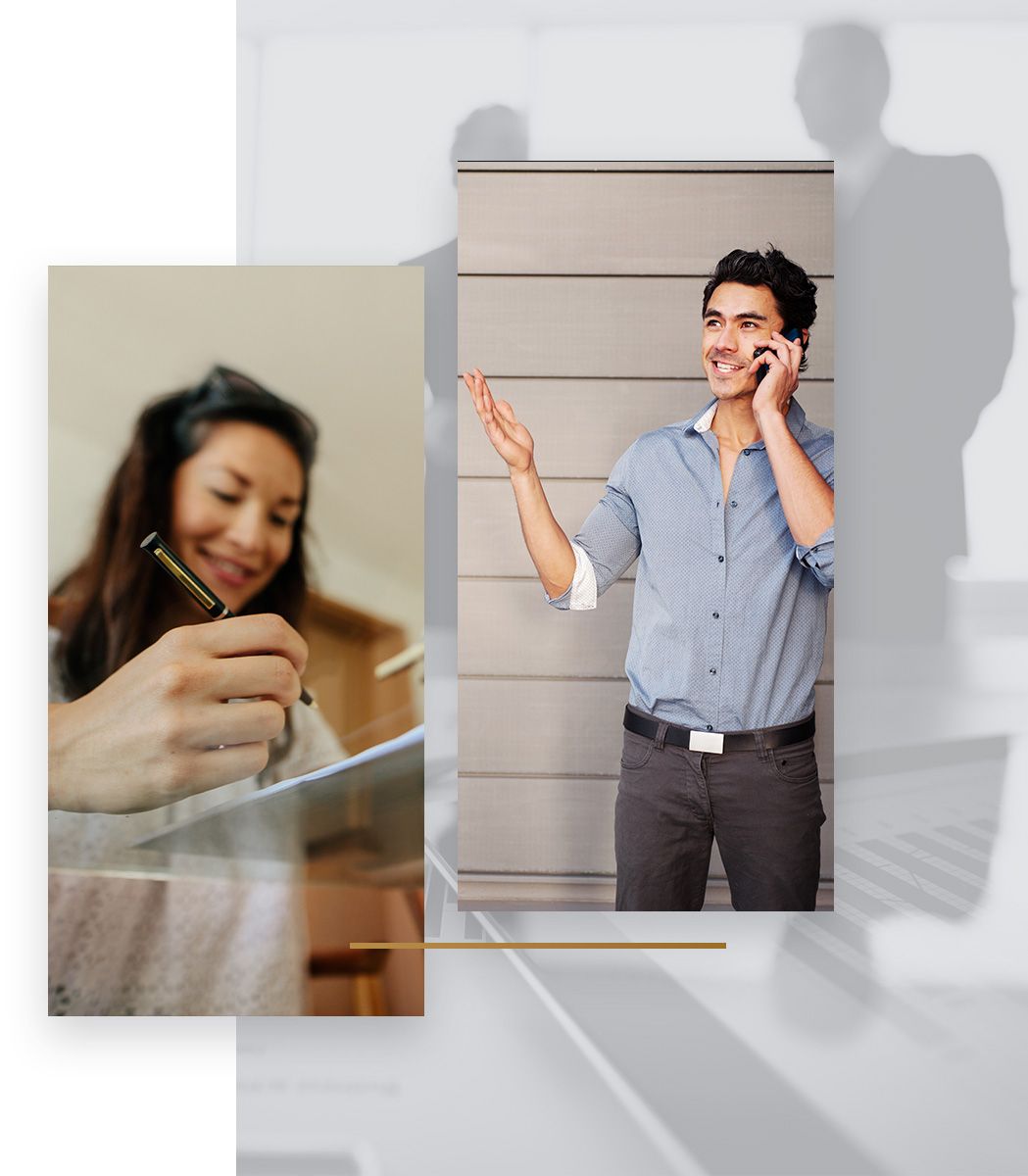 Top Quality Service
Tax title services cater towards helping buyers acquire properties through tax deed sales for title insurance. The default waiting period of half a year can be significantly reduced to an average of five weeks when aided by our tax title services. Not only will your consultation with us get you the necessary tax information prepared and ready to file, but we'll also keep you in mind when looking for title companies and potential buyers down the road.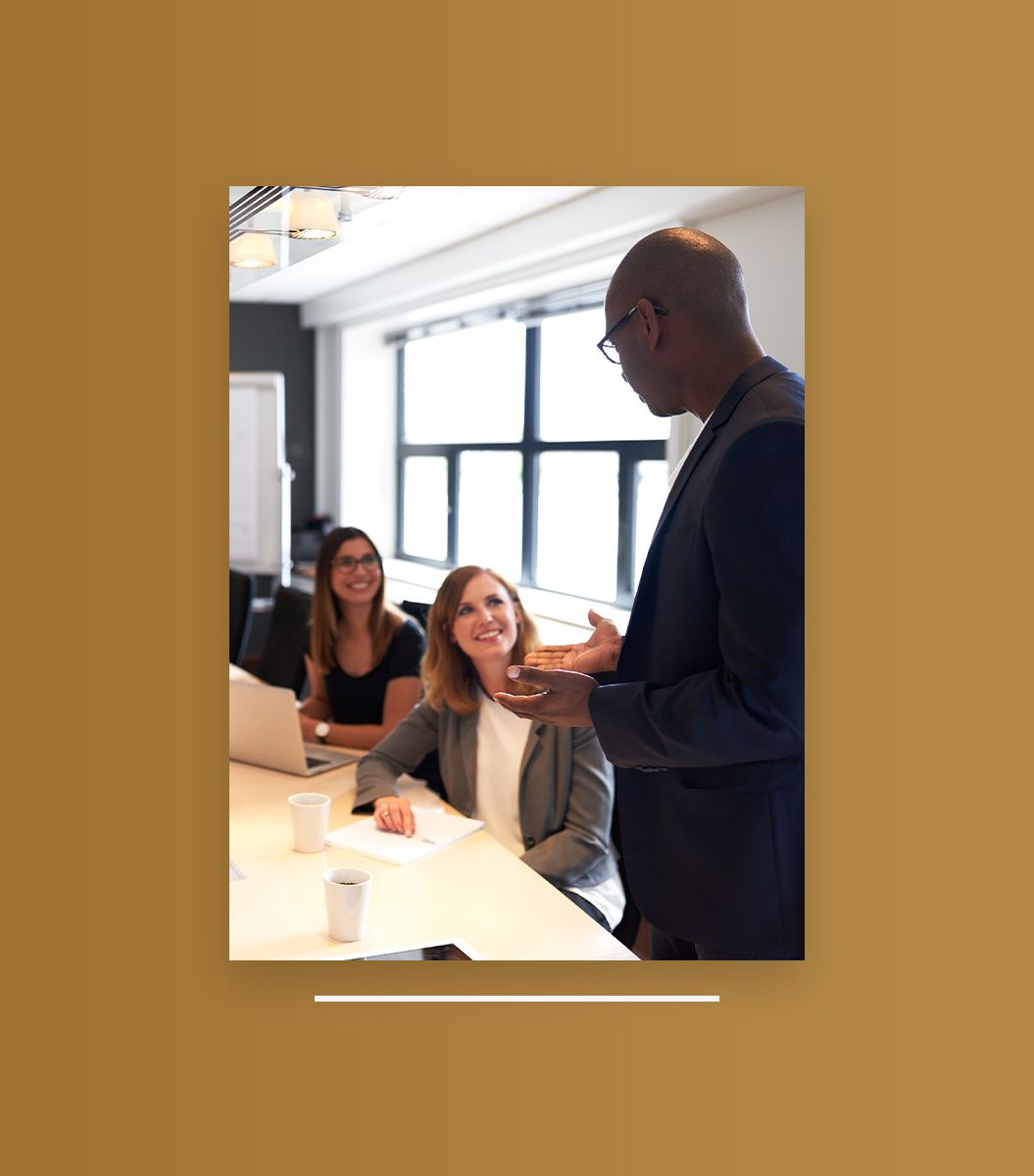 Optimized Process
We cut to the chase for what tax title services do for you — protect you from financial losses that result from an overturned sale or filed claim. The tax title process is simple:
Step 1: Fill out our form for an order.

Step 2: We check to see if we can qualify your tax deed and title insurance, then obtain it through our connections.

Step 3: You can use this tax deed in aid for selling your property title or refinancing through a loan.
Adjusting To Current Markets
Our certification review process constantly adjusts and keeps new rates and policies in mind for your tax rates and claims. Speedy Title and Escrow Services aim to push your unique needs and scenarios into the forefront of claiming successful tax titles that will serve you well in the long run.