Wholesale investors have very specific and unique needs; not every title company will work with wholesale investors because of this. Speedy Title and Escrow Services is proud to be a whole real estate friendly title company. We believe that wholesale investors are just as deserving of speedy title services as anyone else and are happy to offer them to anyone who needs them. Contact us today to learn more!

Meeting Your Unique Needs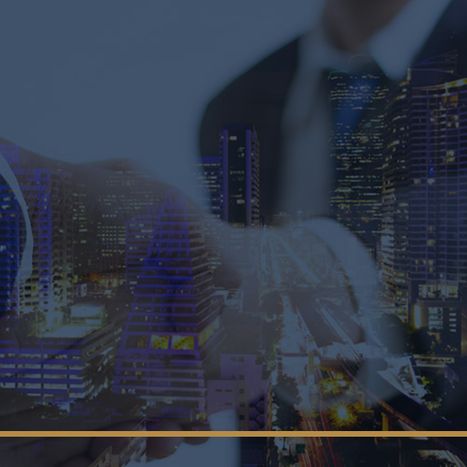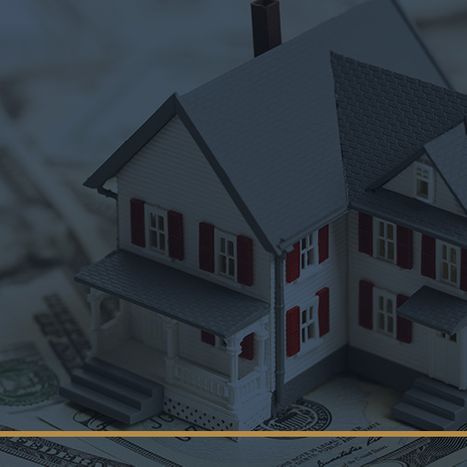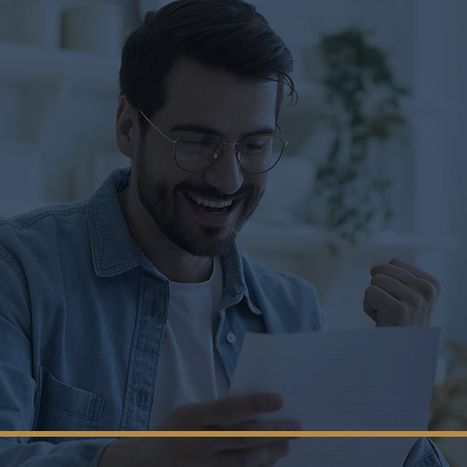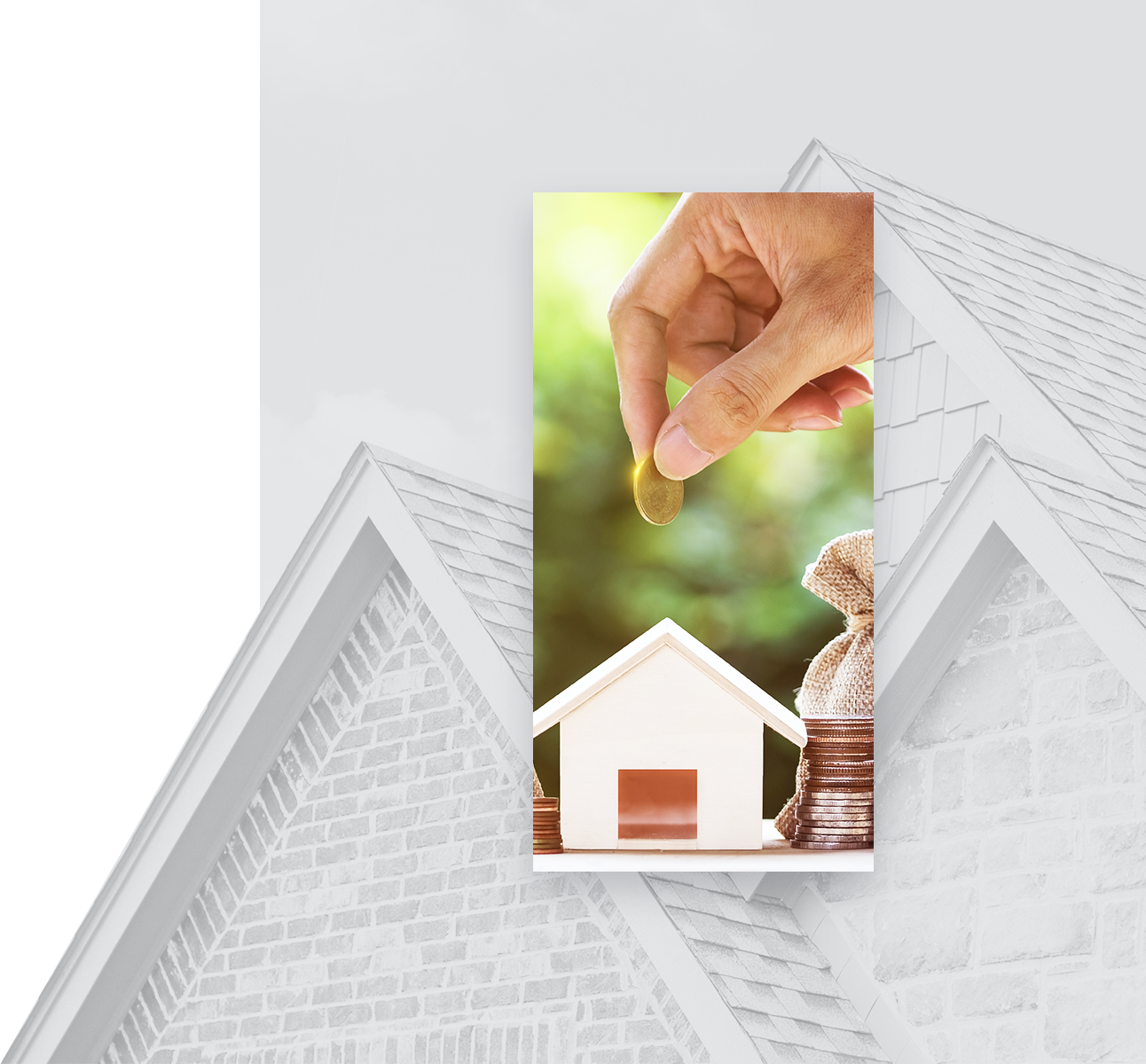 Helping You Through Your Double Closing
Double closing is no walk in the park—it takes a special kind of person to be able to find both a qualified seller and match them with a good buyer on a deadline. Obtaining funding for the loan to facilitate the closing on top of that takes skill and dedication. Speedy Title and Escrow Services understands this; we have the knowledge and expertise you need to help you run through your double closing process smoothly. We also have the connections you need to get funding for your loan on your timeline without having to worry or stress. With Speedy Title and Escrow Services, you don't have to be concerned about anything other than getting more wholesaling properties under contract. We'll secure the funds, and you do the rest! Contact us today!
Real Partners, Real Possibilities…
We believe in building strong relationships – and these partnerships are the cornerstone of every closing, every transaction and every deal.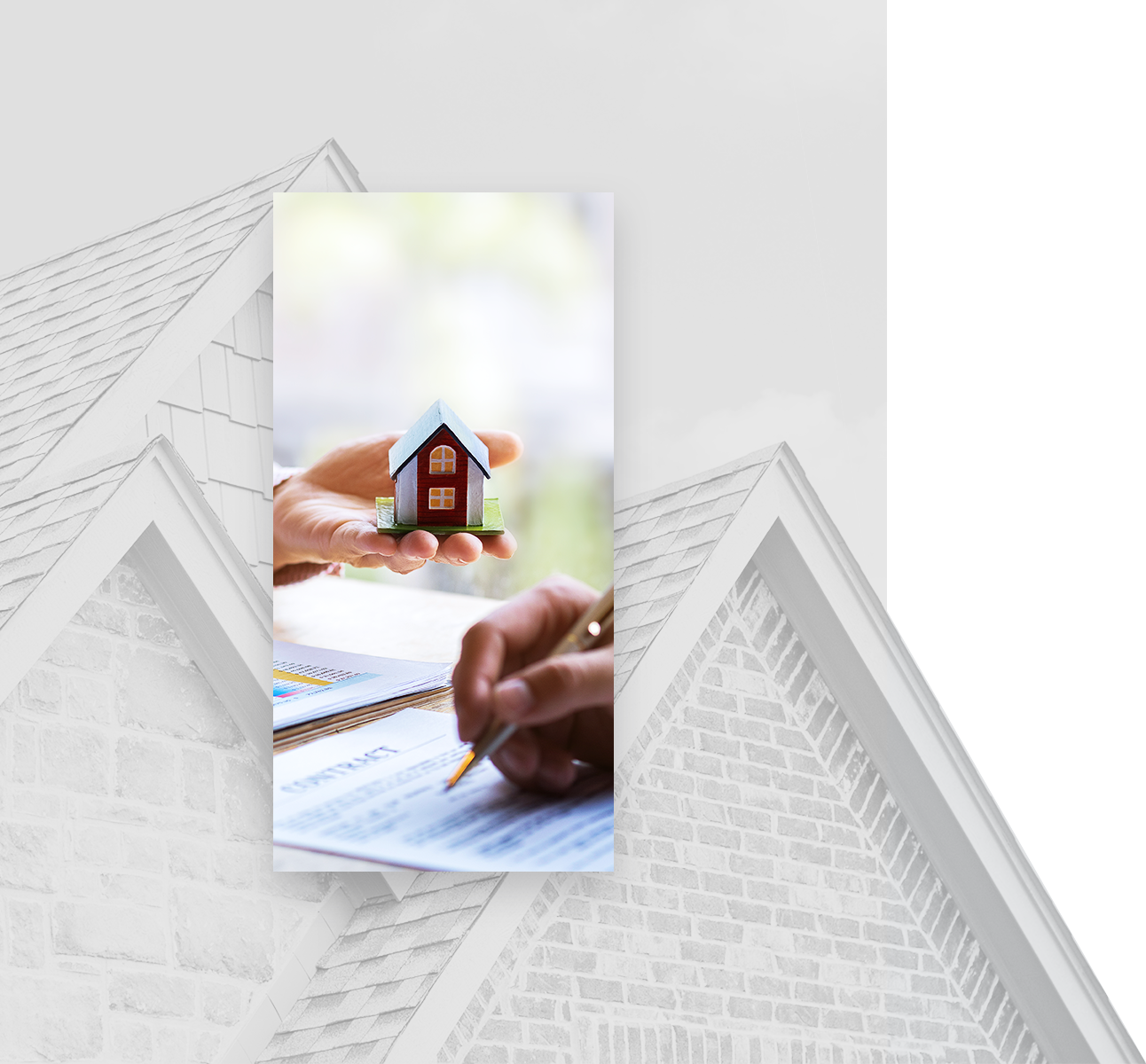 Individualized Services
Just like how no two wholesaling properties are alike, no two wholesale investors are alike. Your needs vary on your style, experience, the type of wholesale properties you work with, and your process. You need a partner who will meet you where you're at and give you the best services for your specific needs. Speedy Title and Escrow Services works hard to understand the specific goals and objectives of every potential client that walks in the door. We know your needs are unique and we want to provide unique services to you that will help you meet your goals. At Speedy Title and Escrow Services, we never sacrifice quality and attention to detail for speed. We will get the job done within your timeframe and also make sure it is done right. You won't have to worry when you work with us. Contact us today!
Get in Touch Today
If you want to work with a title and escrow company that understands the unique needs of wholesale investors, don't wait. Contact Speedy Title and Escrow Services! We understand your needs and will work hard to get to know your personal goals and objectives. Learn More about how Speedy Title and Escrow can help you!