There are a lot of steps involved when looking to buy or sell your home, including legal issues that must be met. All of this can be overwhelming to the home buyer and sellers. Luckily, Speedy Title & Escrow Services can help. Located in Charter TWP of Clinton, our title and escrow company helps home buyers and sellers located in Michigan, Ohio, and Florida with all of their title needs. Get in touch to learn more today!
For more information please visit one of the following links: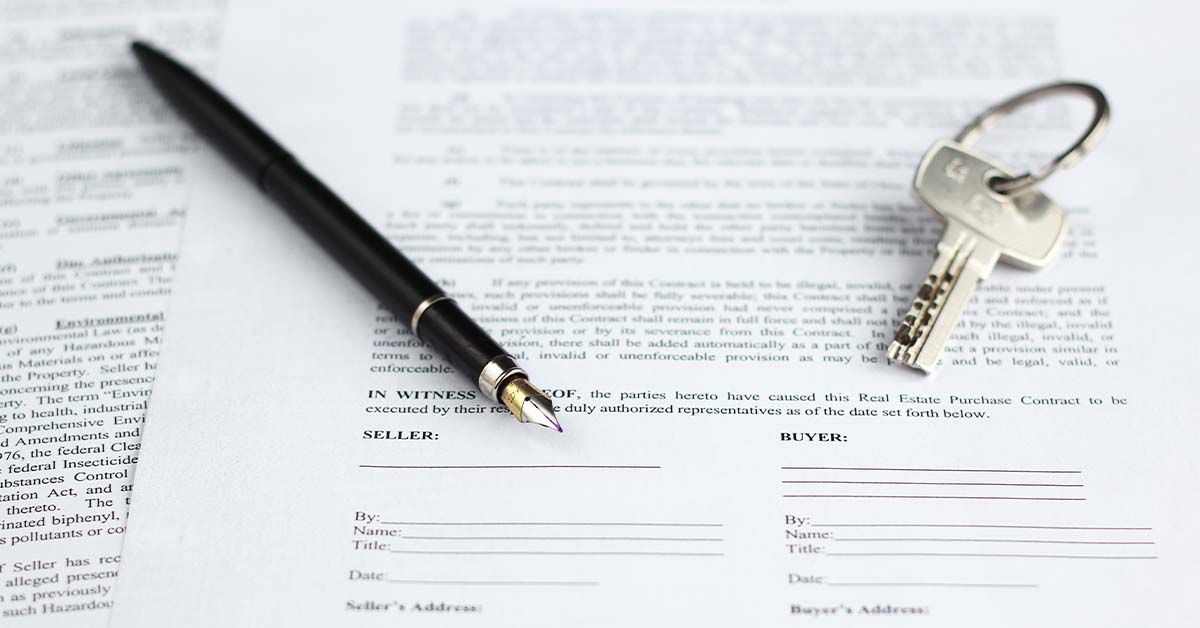 Title Searches
Title searches occur every time a property exchanges hands. This is to verify who the actual owner of the property is, as well as see if there are any issues with the property, such as a lien, that could affect the sale of the property. Our title company gathers all of the legal documents & public records in order to piece together the history of the property owners and any liens or issues with the title previously. A title report is prepared of the findings, so you are then clear to move forward with the property purchase.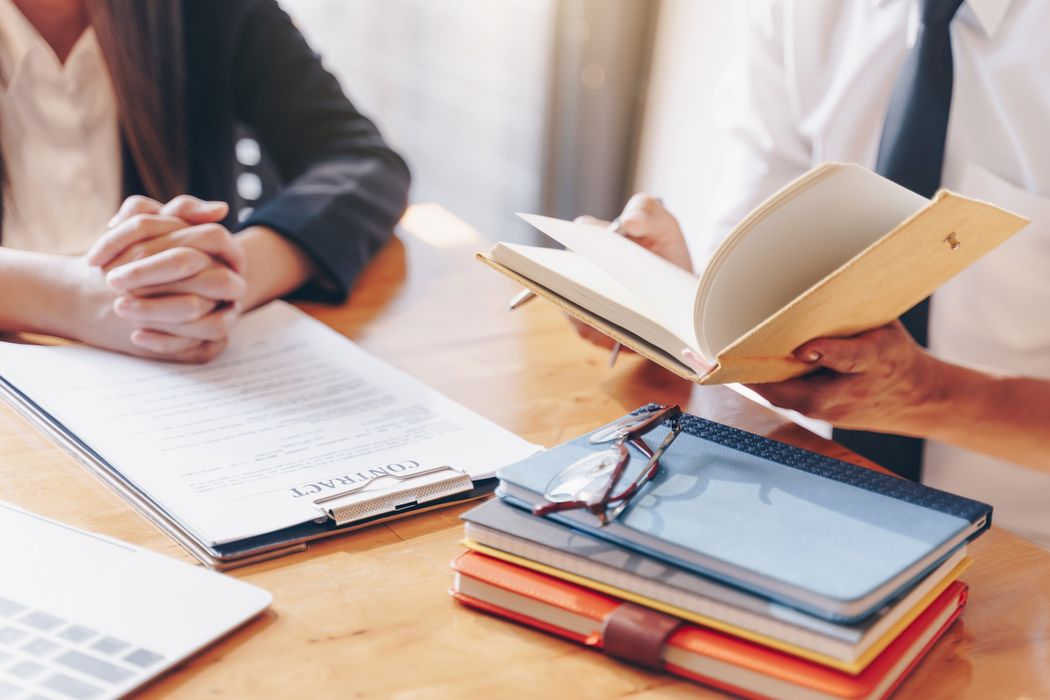 Title Insurance
Title insurance is not as well known as homeowners insurance, but it plays an equally vital role in your financial future. Even when title searches are conducted, something may be missed, or some document could present itself after the title search has been completed. Title insurance ensures that if a claim of different ownership was ever made on a title, you would not pay financially for it.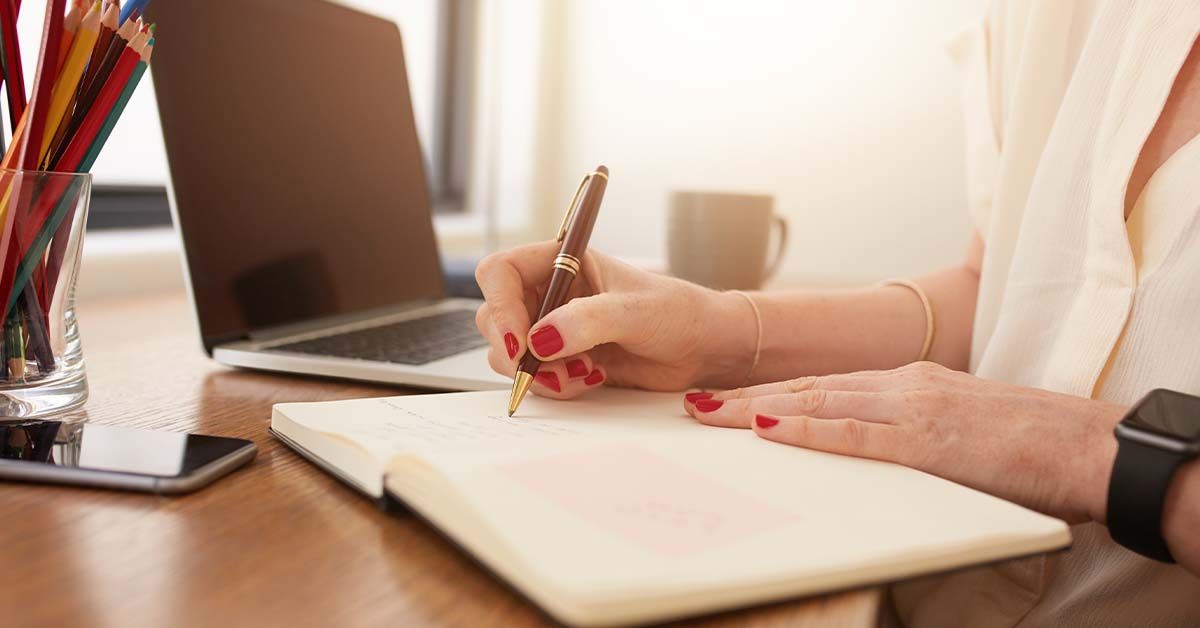 Escrow Services
Escrow services are for both the buyer and the seller. Escrow is where money involved in a property transaction is temporarily held until the close of the transaction. Deposits on homes and homeowners taxes and insurance are held in escrow until they are ready to be disbursed. Speedy Title and Escrow Services in Charter TWP of Clinton can help. Contact us today.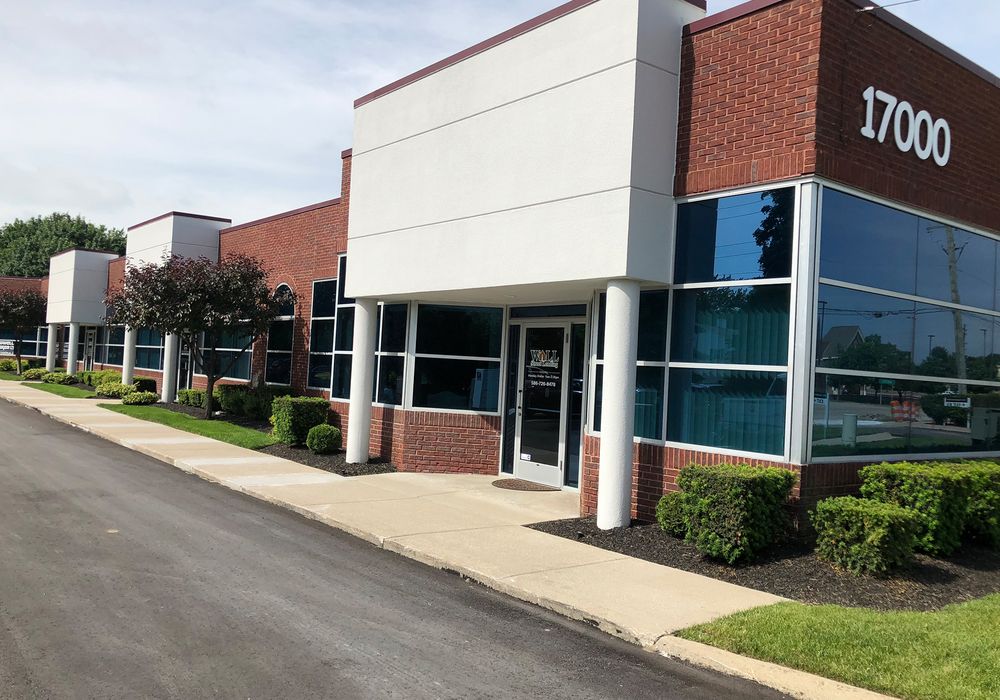 Commercial Real Estate Services
Those involved in commercial real estate services need the services of a title and escrow company in a timely manner. Wholesalers often purchase properties with the intent to sell them quickly and make a profit. Speedy Title and Escrow Services works with many wholesalers to ensure they have the punctual title services they need.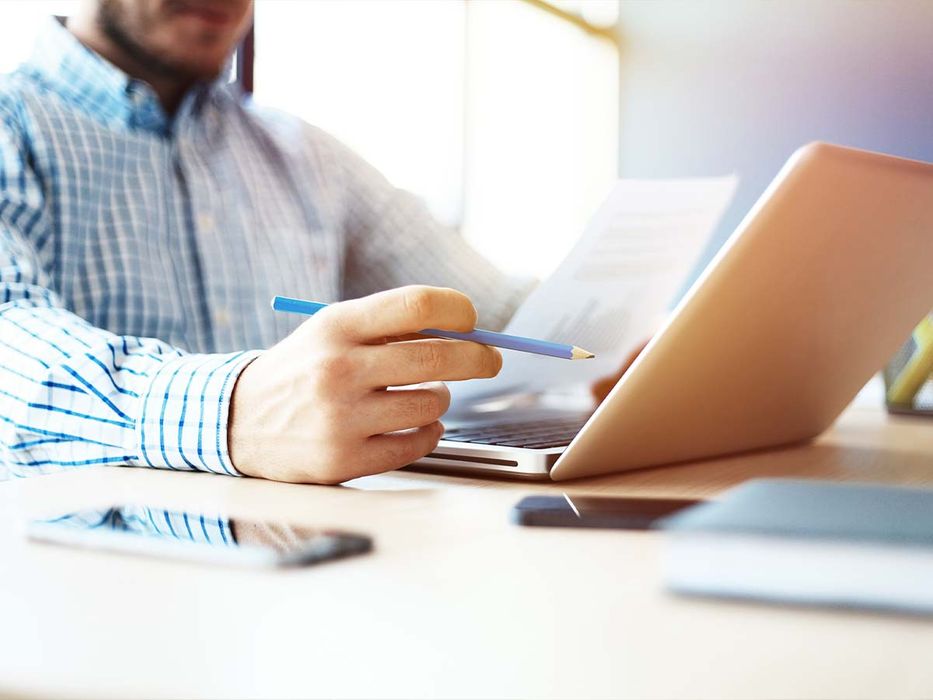 Lender & Underwriting Services
We aim to be a comprehensive title and escrow service for our customers, and many of them are searching for the right financial institution to help with their property funding needs. We partner with underwriters to ensure the property you want doesn't ever slip away. In addition, we partner with lending institutions in order to provide title services for their mortgage customers. We promise fast and reliable service so your customers can get the funding they need in a timely fashion. Learn more today. If you need a title company to help with your refinancing title needs, we can help. We can help disburse the money from a home refinance, as well as handle the closing process.
PARTNER WITH SPEEDY TITLE AND ESCROW SERVICES TODAY
Speedy Title and Escrow Services is a full-service title agency that helps homeowners and buyers, as well as commercial real estate investors, with all of their title and escrow funding needs. Our team has more than 20 years of experience, and we specialize in tax title properties and wholesale buying and selling. Our title and escrow services run the gamut, including handling, escrow agreements, earnest money, deeds, and any other title service in Michigan, Florida, or Ohio. We can't wait to help.